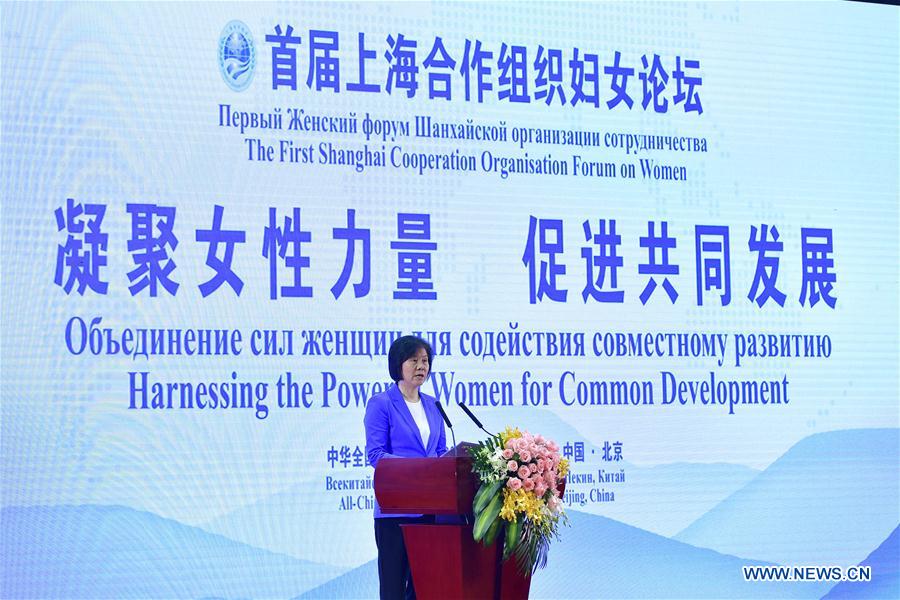 SCO Women's Forum Held in Beijing
A forum to promote communication among women from Shanghai Cooperation Organization member countries was held in Beijing on Wednesday.......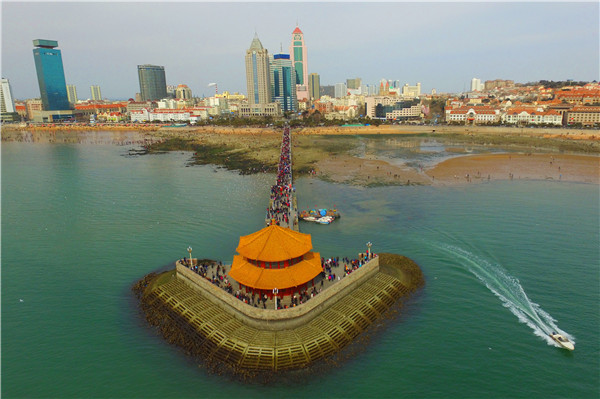 Qingdao Plans Frugal SCO Summit
The eastern port city of Qingdao is making final preparations to host a frugal Shanghai Cooperation Organization summit next month, local officials said.......

Article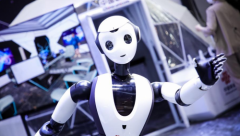 Ningbo,Zhejiang Province Hosts
The three-day 2022 World Digital Economy Conference and the 12th Smart City and Intelligent Economy Expo is held in Ningbo, Zhejiang province, from Sept 2 to 4. ......
Copyright © 2004 - Current affairs network forum Corporation, All Rights Reserved